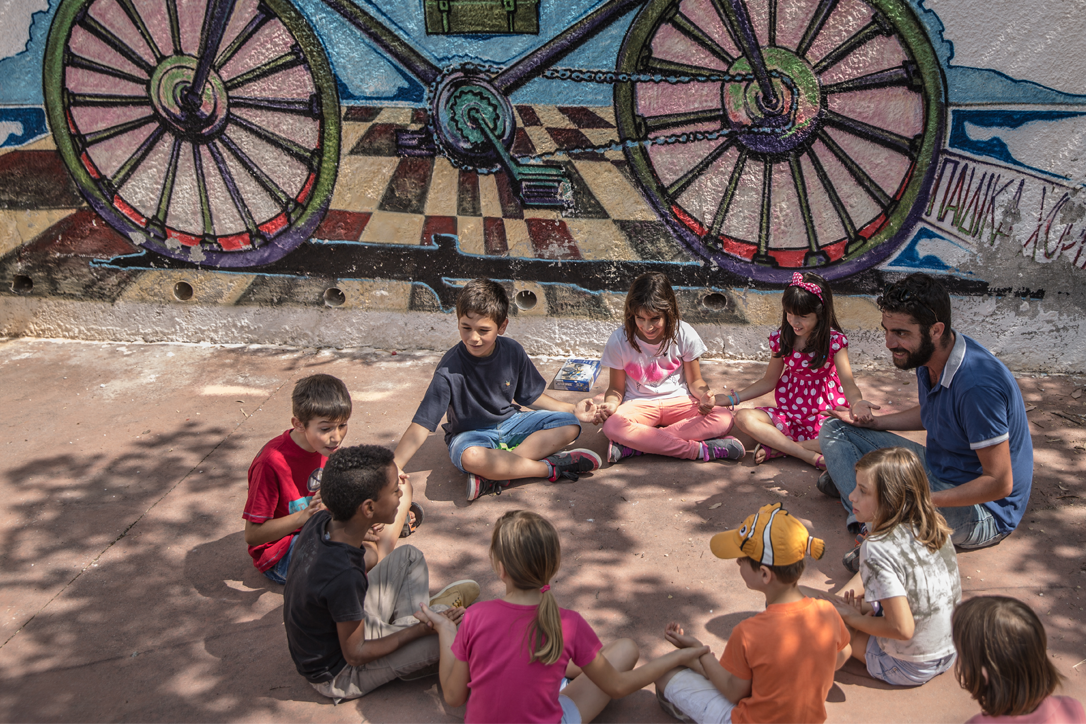 Reaching for the Stars Children's Foundation was built on the grassroots event 'Reaching for the Stars' which held it's inaugural event in Toronto on November 13th, 2014.  We are committed to changing the trajectory of children lives. The programs we support are aimed at providing a holistic approach to caring for children in need.  From a simple idea in 2013,  a seed was sown.
The 5th Annual Reaching for the Stars event's net proceeds is dedicated solely to our SOS families in Greece.
This year our commitment is to continue to support our children in Vari (for the 5th year), in Thessaloniki (4th year) and the Baby Centre (4th year) and we are happy to share with you that we are adopting a new SOS family in Crete!  Our goal is to raise $100,000 to cover the costs of the children, SOS mothers, household, clothing, food, therapy, as well as the extra curricular activities of the children.
Our goal is a greater one with the addition of our new family and we can do it with YOUR help.
Join us on November 15th, 2018 at the Grand Luxe Event Boutique at 3125 Bayview Avenue, as we continue to walk with our children.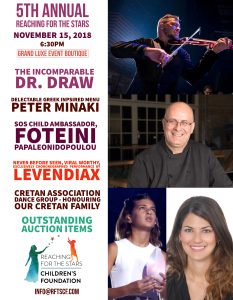 5th Annual Reaching for the Stars
Where: Grand Luxe Event Boutique
When: November 15th, 2018
Cocktail: 6:30pm
Dinner: 7:30pm
Single Ticket:$150       Table of 10: $1500
EXCLUSIVE Performance by the incomparable Dr. Draw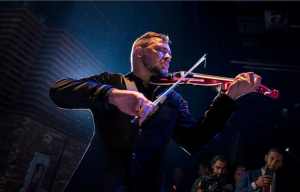 Dr. Draw is known as the first violinist to venture from rock and classical into electronic music culture. His style is difficult to describe as his history with music and culture spans an eccentric lifetime. From playing for royalty in Prague to creating near chaos at the Toronto Beaches Jazz Festival to playing luxury brand events like Chloé and Dom Pérignon, Dr. Draw inspires kudos wherever he plays. Lately, his reputation is growing eastward. Performances have included playing in Singapore, Taiwan, Sri Lanka, and a spate of Louis Vuitton events in Hong Kong, Malaysia, and South Korea.
"Dr. Draw stole the show with his infectious performance of high energy, piping out a mix of classical and house musical sounds from his electric violin. The show allegedly literally brought some to tears."
– Newsweekly, Boston
Performing in such frenetic locales energizes the performer time and time again, allowing him to repeatedly "creatively interact with cultures all across the world."The result is a constantly evolving musical style that brings together the seemingly disparate elements of classical violin, jazz-rock fusion, folk, and pop into a riveting masala that feeds the soul and invigorates audiences.
Peter Minaki is BACK to create a savoury, delicious menu taking Greek food to another level!
Peter is one of Canada's finest Toronto based Greek food experts and often referred to as "Kalofagas", which is Greek for "gourmand."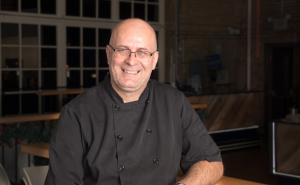 Peter currently hosts and cooks for the "Kalofagas Greek Supper Club" – these monthly supper clubs are casual and intimate gatherings that feature regional Greek food and wines. The supper club has proved to be popular with both Greeks and people who just want to be Greek for a night! Peter teaches Greek cooking classes, does private catering and pop-ups at venues around Toronto such as the Toronto Underground Market, Toronto Harbourfront and local restaurants.
The one and only, Peter Minaki – Kalofagas – Greek Food & Beyond – has become a pillar of our annual Reaching for the Stars event. Peter created the menu for the inaugural event in 2014, has been a avid supporter and has taken the time to visit the children in Greece that we support. He is part of our family and we are happy to share that he will once again create a phenomenal menu at the 5th Annual Reaching for the Stars. His passion to share his gift of cooking, love for Greece and commitment to this cause exemplify PHILOTIMO. We are humbled to have him back!
Fill out this form to purchase your tickets or tables.